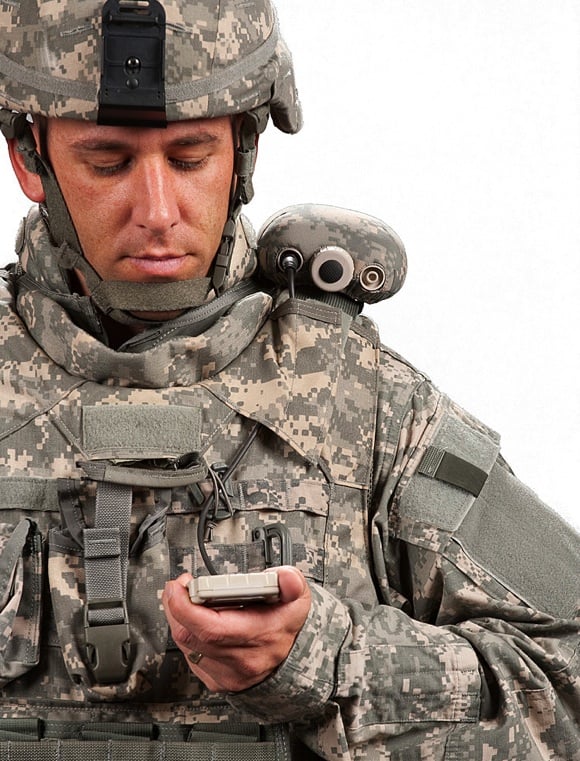 I have a lot of studies on various verses, so periodically I want to post them here. This the start of a whole series on Ps 119. I always start with a prayer, then the verse, then a meditation and explanation of the verse. At the end there is a suggested way to go deeper, and to apply the verse in your life.
==================================
Father, we have many distractions and contentions in our lives today. There are many things striving together to tear our minds away from our focus on Your word. We pray for your peace and perspective, so we can entrust our concerns to You, and sit now and learn Your exquisite truth. Amen!
==================================
5 Oh that my ways may be established To keep Thy statutes!
6 Then I shall not be ashamed When I look upon all Thy commandments.
==================================
One thing that occurred to me over this time, is that one of my "ways" is to WORRY. It is probably the wrong message to say "Oh, you should never worry." You may as well say, "Oh, you should buy a pink flying unicorn pony." We're all going to worry sometimes, the Psalms are full of it. Jesus worried; check it out. It IS one of my ways. I think perhaps that the lesson here is, if we are going to worry about something, we need to worry about whether we are keeping His statutes! In any worrisome situation, the real battle is not over the circumstances, but rather over the state of our heart mind soul and strength! Ask my wife if I need to hear this today!
"Oh that my ways may be ESTABLISHED…": "established" is the Hebrew word "kuwn", which means firm, fixed, stable certain, ready, prepared. The Psalmist himself prays this, so here he is actually writing scripture and he does not feel that his ways are established to keep God's statutes. It also denotes the idea of training. Training comes when you have submitted to the discipline of one more skilled than you to do a very difficult thing over and over and over until it becomes easy to you, until it has been mastered. Then you are established.
"…may be established to KEEP Thy statutes": "keep" is the Hebrew word shamar, to be a guard. My ways are under attack, to abandon the statutes of God. I need to guard, to defend, to keep free from marauders, the precious treasure of God's statutes in my heart. Marauders will inevitably try to come and steal my peace and joy and understanding. This verse is a prayer that I will do nothing else but defend these things!
So we have these words like "establish" and "keep". These are words of stability, of perseverance, of sustained and predictable behavior under fire. This means that whatever our circumstances or emotions or joys or sorrows, we habitually and instinctively keep His statutes. These are the words of calm sustained controlled effort in the midst of warfare, to victory.
Here is something so critical to note: THIS IS NOT A COMMAND. It is a prayer. He is not insisting that you do this. He is crying out himself for it to be true in his life.
===================================
Here is your homework assignment: take your list of ways, and pray over the warfare that rages over them, and ask for His statutes to be established and to win in that part of your life. You might choose just a few of the most important to you and WRITE IT DOWN as a prayer.